Nayib Bukele, the crypto-friendly President of El Salvador, has big plans for cryptocurrency adoption. After garnering support for Bitcoin and making the parliament pass a cryptocurrency bill to make Bitcoin a legal tender, Nayib Bukele has now called a geothermal power company for making certain facilities available for miners of Bitcoin (BTC).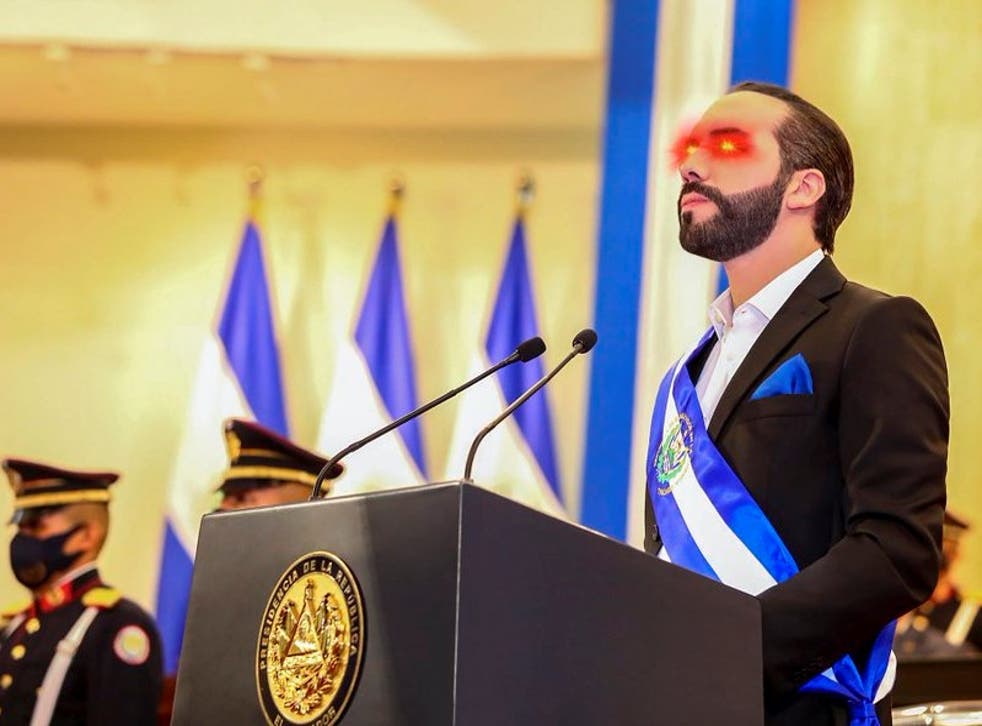 In a recent tweet, Bukele said that he would instruct the state-owned electrical company LaGeo's President, Mynor Gil, to harness the geothermal power of Mexico's volcanoes to facilitate mining of BTC "with very cheap, 100% clean, 100% renewable, 0 emissions energy". 
Reports say that LaGeo is the only company having two geothermal power plants in El Salvador. These plants are based in the Ahuachapán and Berlín regions of El Salvador. The company had also announced plans of constructing new facilities in San Vicente and Chinameca.
Nayib Bukele, through his Twitter handle (@nayibbukele), tweeted: 
"I've just instructed the president of @LaGeoSV (our state-owned geothermal electric company), to put up a plan to offer facilities for #Bitcoin mining with very cheap, 100% clean, 100% renewable, 0 emissions energy from our volcanos  
This is going to evolve fast!"
Reports say that more than 50% of El Salvador's energy comes from renewable energy where the geothermal power installed capacity is over 200 Megawatts. The country has 23 active volcanoes and is, therefore, the best possible place for generating geothermal renewable energy. 
The geothermal power potential of El Salvador is reportedly closer to 644 MW. this means LaGeo power generation company is tapping around 31% of the available power generation. Cambridge Bitcoin Electricity Consumption Index's data shows that over 116.7 terawatt-hours of electricity are used every year by Bitcoin.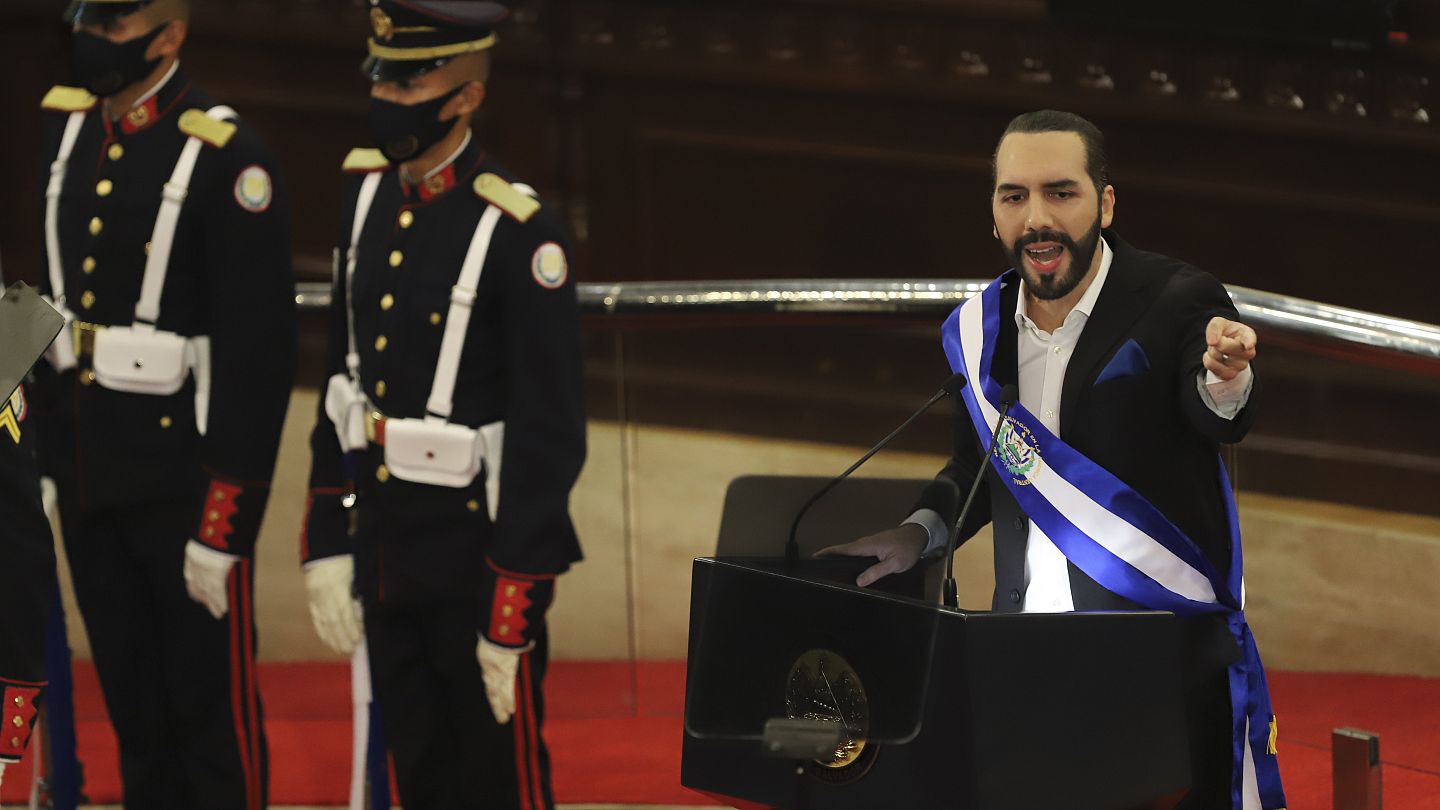 El Salvador's President Nayib Bukele said during Bitcoin 2021 conference in Miami last weekend that he was going to introduce a bill to make Bitcoin a legal tender in his country. The concerned bill was passed yesterday by the Legislative Assembly of El Salvadore with a supermajority. This news made the BTC price rally by over 12% in the last 24-hours and at press time it is hovering around US$36,830.93.
---
Benefit from experienced traders with copy trading on NapBots https://NapBots.com 1 week free trial ! Discover more than 20 strategies dedicated to crypto-currencies, on the most liquid pairs (BTC, ETH …).NapBots allow novices to trade crypto easily and help traders save a lot of time! Bots work tirelessly to scan the markets and navigate through volatility to try to capture profitable trends.