Glassnode data showed that on April 8, 2021, around half a billion in Tether (USDT) inflow was recorded across major cryptocurrency exchanges. This is the biggest ever Tether inflow, especially since mid-march. The data also points to the fact that a large number of buyers are waiting, following a price drop of Bitcoin. 
Two major on-chain metrics, an outflow of Bitcoin and inflow of stablecoin, signal towards the formation of a bigger BTC rally. A larger inflow of stablecoins takes place when traders deposit their sidelined funds to exchanges for buying back their cryptos. Data shows that in just 1-hour, over US$476 million worth of stablecoin deposits took place on cryptocurrency exchanges. Moskovski Capital's chief investment officer, Lex Moskovski, said :
"$476M USDT deposited to exchanges in an hour yesterday to buy the dip. Every time we dip, there is no shortage of the cash on sidelines, it seems."
A massive growth of stablecoins is being witnessed on April 2, 2021. Paolo Ardoino, chief technology officer of Bitfinex, said on April 2, that the market capitalization of Tether reached US$42-billion. In the following 6-days till April 8, USDT's market capitalization increased by another US$2-billion, thereby showing strong momentum.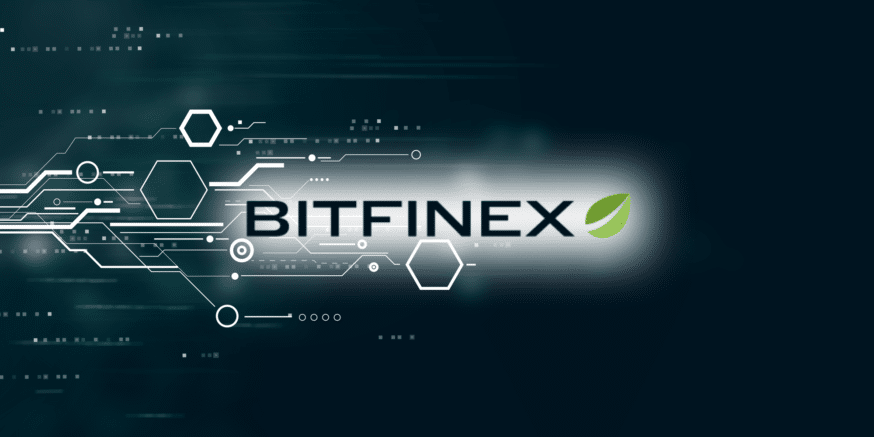 Essentially, Tether is digital dollars, which can be converted easily to Bitcoin and other cryptos. This trend shows that the amount of sidelined capital, waiting to be invested in the cryptocurrency market, is growing. When the amount of sidelined cash into stablecoins increases, it means that the momentum of money ready to get invested in Bitcoin and other cryptocurrencies is growing. 
Lex Moskovski also said:
"Stable coins deposited on exchanges is for buying, mostly. Some part of it may be used for lending to leveraged traders… Besides, it's bullish too as it highlights the demand for longs."