Goldman Sachs, one of the largest and most renowned investment banks and financial services companies in the US, is all set to offer its private wealth management group with Bitcoin and other cryptocurrencies. They have reportedly joined the BTC bandwagon at the behest of their customers. 
Vice President of Digital Assets, Private Wealth Management Consumer and Wealth Management Division at Goldman Sachs, Mary Rich, has said that they are going to roll out the announced service in the second quarter of 2021. Mary Rich said:
"We are working closely with teams across the firm to explore ways to offer thoughtful and appropriate access to the ecosystem for private wealth clients, and that is something we expect to offer in the near term."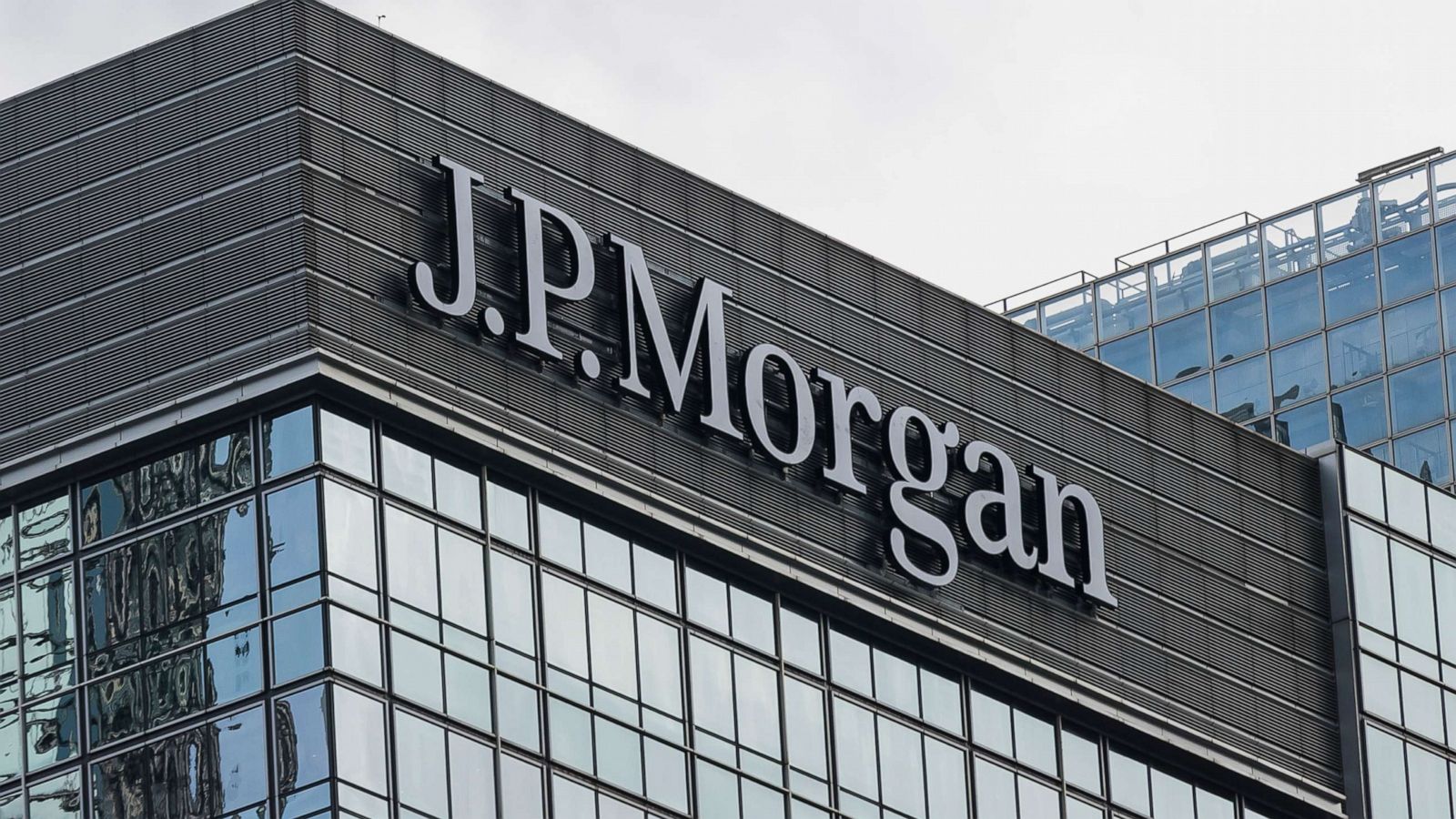 While she didn't specify the services that JPMorgan will offer, Rich left open a broad scope of possibilities by emphasizing "physical bitcoin, derivatives, or traditional investment vehicles". 
She mentioned that there has been a sea change in customer demand. As the macroeconomic conditions deteriorate, some clients have voiced their concern, and therefore are looking for assets that hedge their risks due to rising inflation. She said:
"There's a contingent of clients who are looking to this asset as a hedge against inflation, and the macro backdrop over the past year has certainly played into that."
---