Veteran fund manager Cathie Wood's ARK Invest has bought US$246 million worth of Coinbase Global Inc (COIN) shares through 3 exchange-traded funds. Out of the total 749,205 COIN shares bought by ARK Invest, 512,535 COIN shares are held in ARK Innovation ETF (ARKK), 147,081 shares in ARK Next Generation Internet ETF (ARKW), and 89,589 shares in the ARK Fintech Innovation ETF (ARKF). 
As of February 2021, ARK Invest has amassed over US$50 million in assets. All the 3 funds have seen 3-digit percentage growth last year. ARKW ETF, ARKK ETF, and ARKF ETF have increased by 161%, 152%, and 138% respectively. 
ARK is not the only fund that has bought COIN shares. BLOK, the Amplify Transformational Data Sharing ETF, has also bought 50,370 shares of Coinbase Global Inc (COIN) at the market value of US$16,535,463.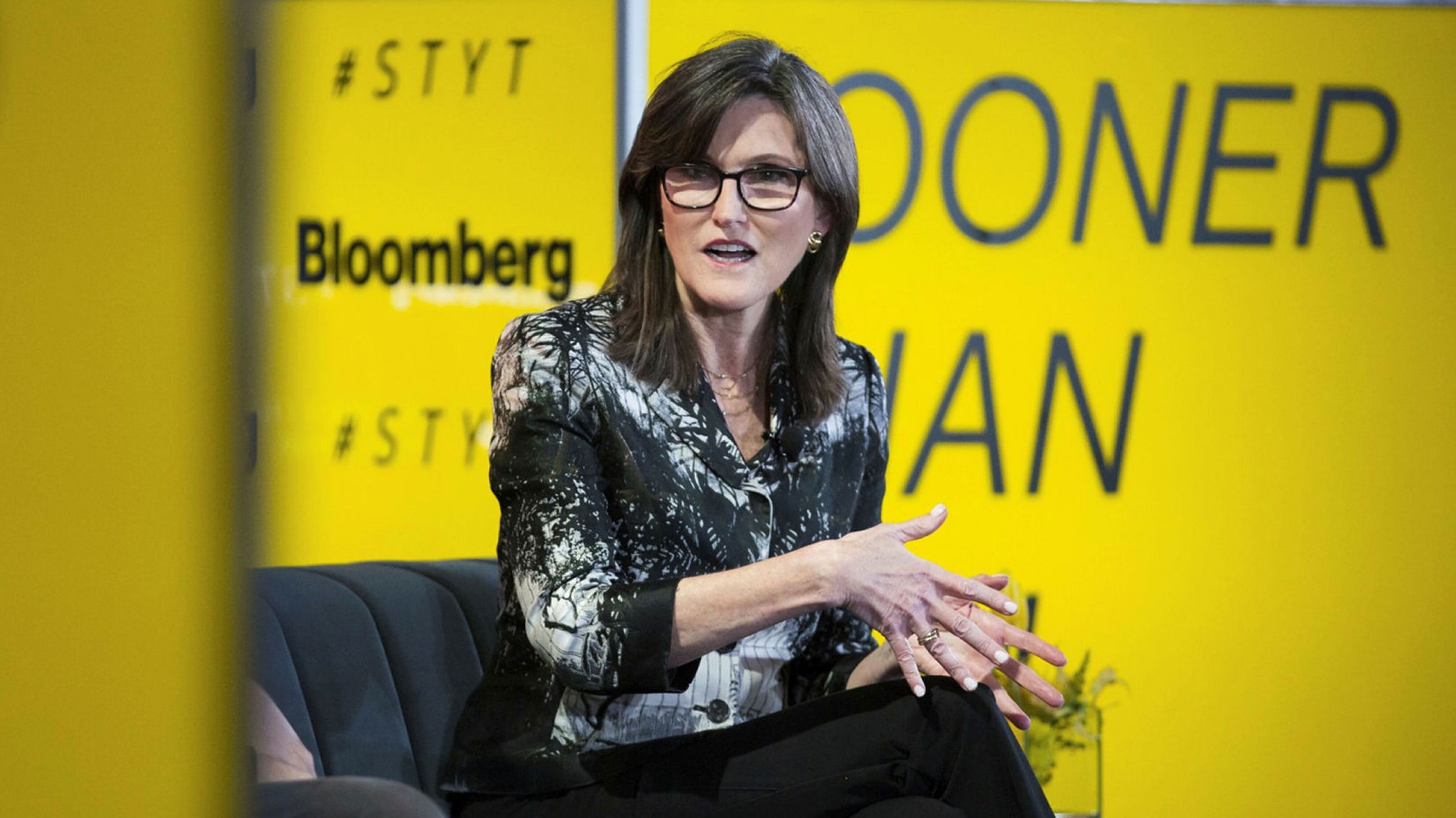 Coinbase had an amazing day on the first day on NASDAQ. The bourse had set a reference price of US$250 for COIN. However, it opened at US$381
per share and closed at US$328 per share on the first day of trading (on April 14, 2021). By the end of the trading day, the valuation of COIN was $83 billion and the closing price was 31.2% above the reference price set by NASDAQ. An over 30% listing day gain is a significant performance for Coinbase. 
MoffettNathanson's analyst Lisa Ellis has said that COIN is a must-own stock for long-term growth investors and the price is likely to jump towards US$600. She said:
"We are positive on the outlook for cryptocurrencies as a massively disruptive technology… Coinbase, as the only U.S.-listed large-cap stock and the market leader in the space, is really a must-own asset if you're a growth or tech-oriented [investor] with a multiyear time horizon."
The US$600 price prediction of COIN is based on the future growth projections of Coinbase. MoffettNathanson's prediction is reached by applying a forward multiple of 20 on the consideration of 2023's project revenues of Coinbase. 
Lisa added to her comment by saying:
"Six-hundred [dollars per share] I know the headline sounds super bullish, but when you read our comments this one is not an easy one, it's a little bit tricky. With Coinbase, because of their tie to the crypto markets, it's going to be a bumpy ride. You have to have a strong stomach, you have to be willing to kind of gut your way through what is likely to be these peaks and valleys."
---